Hanimation Studios ~ Resume, Demo Reel and Online Portfolio
Looking for my Resume or Demo Reel? Well then you have come to the right place. If at any point you would like a physical copy of my Resume, Demo Reel or Portfolio, E-mail me at hklees@gmail.com. Completed films I have worked on: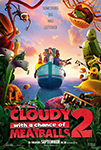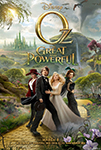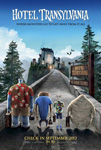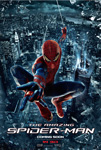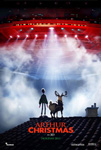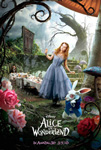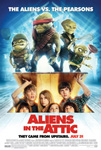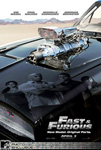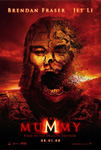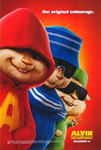 Cloth, Hair and Fur Demo Reel:
In school I discovered the joy of working with cloth, hair and fur simulations, and my passion for it has only grown while working in the industry. I have had the opportunity to work on many wonderful films, simulating and cleaning up hair, fur, cloth and skin.

Hannah Lees-Kent Demo Reel from Hannah Lees-Kent on Vimeo.



Please check out my Resume and IMDB page to see the projects I have worked on, as well as the skills I posses.

Resume:

My IMDB:





Hannah Lees
hklees@gmail.com